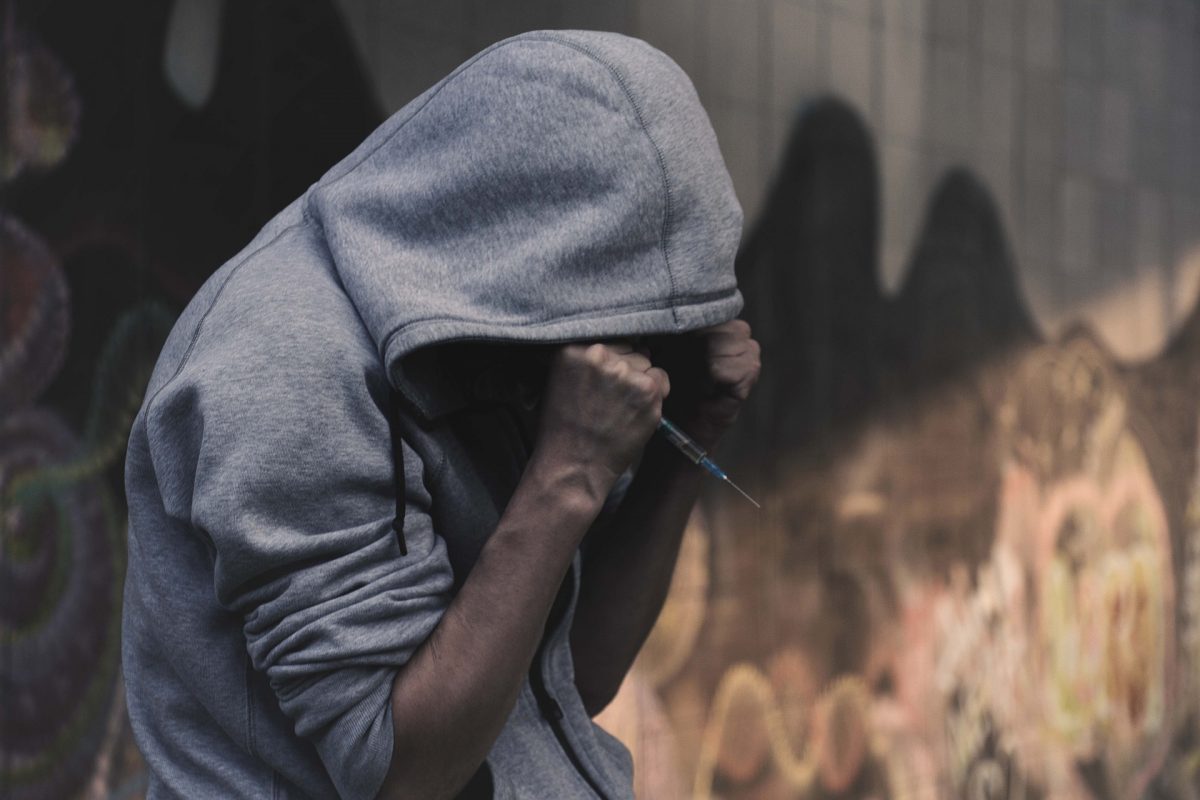 The current global, national, and local geographical unrest, coupled with the ever increasing security threat to citizens, businesses and business assets has demanded the need for risk mitigation and proactive precautionary measures.
Our Mission is to reduce if not remove the worries for clients we serve who require protection of their building, assets, employees, and the people they serve.
Whether hosting a private venue in an owned or rented location, or performing workplace security/safety sweeps, or needing to ensure the safety of students as a response to a threat or in a proactive manner, DCS is poised to provide the comprehensive detection services for everyone's safety.
Opioid abuse is a serious public health issue. Drug overdose deaths are the leading cause of injury death in the United States. Drug abuse is a serious public health problem that affects almost every community and family in some way. Each year, drug abuse causes millions of serious illnesses or injuries among Americans. DCS narcotics detection canines can help you protect yourself, your loved ones, your company reputation and liability from prescription drug abuse and overdose death.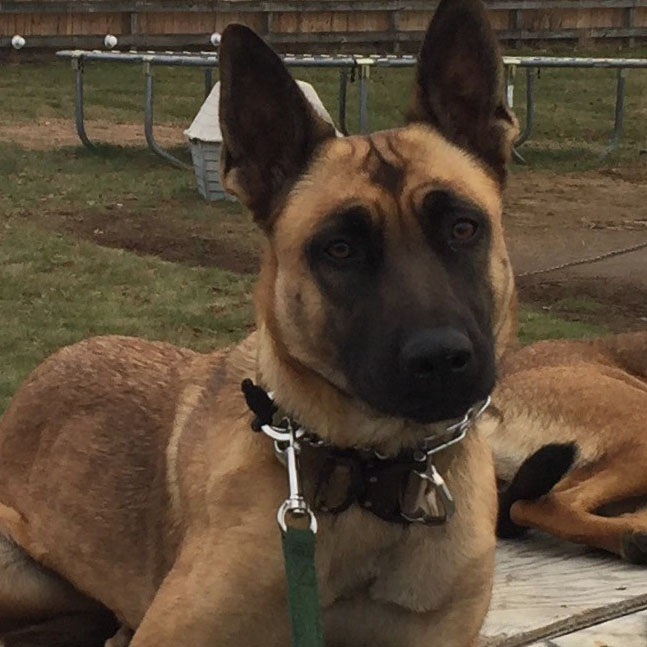 Echo is an 18 month old Belgian Malinois. She is trained and certified in Narcotics Detection, Tracking, and Article Search. Echo is a social butterfly and craves positive attention from people,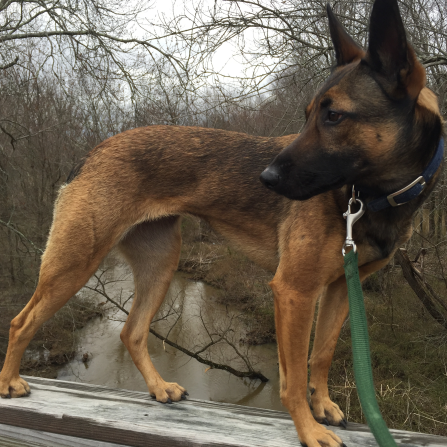 Zoey is a 2 and half year old Belgian Malinois. She is trained and certified in Explosives detection, protection, tracking, and article search. She is typical of the Malinois breed which is known for their high drive, obedience, loyalty, and desire to please.
Chance is a three year old German Shepherd Dog trained in explosives detection and protection. She has a high drive and is loyal like no other.
Ted Kucowski is the owner of Detection Canine Services. He brings over 20 years experience in law enforcement with specialized training and real world experience that magnify the level of professional services that DCS has to offer. Clients can be provided a personal resume on request.