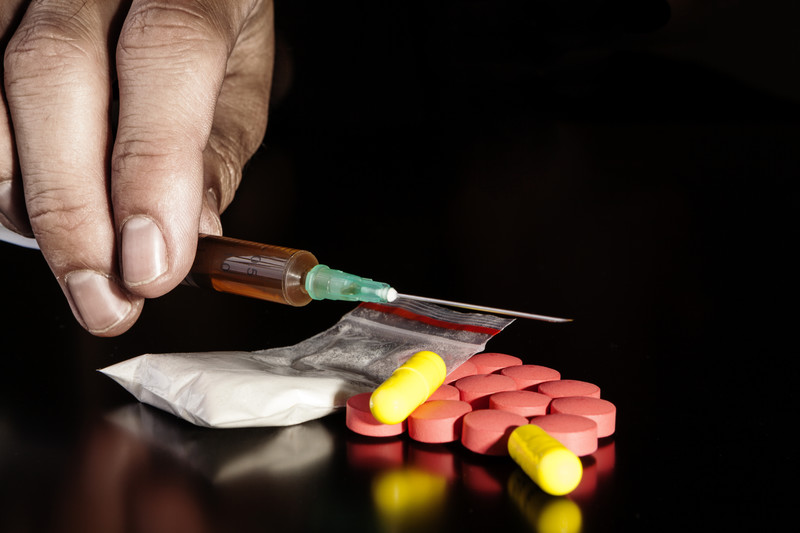 Narcotics
In the area of narcotics detection includes but is not limited to; drug treatment facilities, private residences and vehicles, commercial establishments and schools both private and public, as well as public and private venues and functions such as concerts, fundraisers, and political events.
Explosives
The explosives and firearm detection market will target private and public entities to include but not limited to; commercial establishments, private residences, open areas, mass transit, and executive protection companies that require a readily mobile explosives canine detection team. Private venues with a focus on high net worth individuals as well as identified venues of high unlawful activity in this area will also be an area of focus.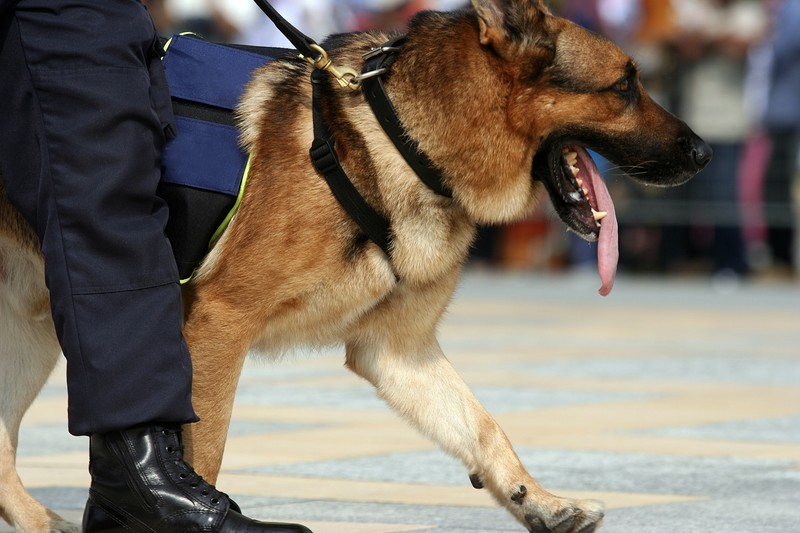 Executive Protection
The protection aspect will target executive protection companies to complement their personal security details by way of command presence and protection of the detail and principal. This service better serves the principle by allowing the canine team to deter the threat while the personal security detail can focus on the principle. This service may also benefit couriers who publicly transport high value commodities.
Detection Canine Services provides area, building, and vehicle searches for the presence and/or recent presence of explosive odors, firearms, and narcotics.
DCS explosive detection canines are certified at a minimum, to the same standards as police canines in New Jersey. DCS explosive detection canines are imprinted on 33 different explosive odors which include; military grade explosives,commercial grade explosives, and homemade explosives. DCS explosive detection canine teams are continuously challenging their capabilities through advanced training.
DCS narcotics detection canines are certified at a minimum, to the same standards as police canines in New Jersey. DCS narcotics detection canines are imprinted in marijuana, cocaine, crack, methamphetamines, hashish, heroin and also commonly abused prescription narcotics that include; oxycodone, xanax, acetaminophin, adderall, tramadol, muscle relaxers and more.
DCS provides canine teams that offer protection for personal security details of dignitaries. This highly specialized service offered is unprecedented in the United States. Typically, executive protection includes a small contingent Personal Security Detail that provides close proximity protection to the principle. DCS canines are trained to augment these details by being a force multiplier, a command sense of presence when necessary, and protection of the PSD team if a threat arises. This enables the PSD to better protect and focus on the safety of the principle.
DCS has certified canine teams for narcotic and explosive detection coupled with over 20 years of law enforcement experience, DCS is able to utilize our experience and presence do detect and deter unlawful activities.
DCS has the unique ability and flexibility to operate both discreetly and overtly.